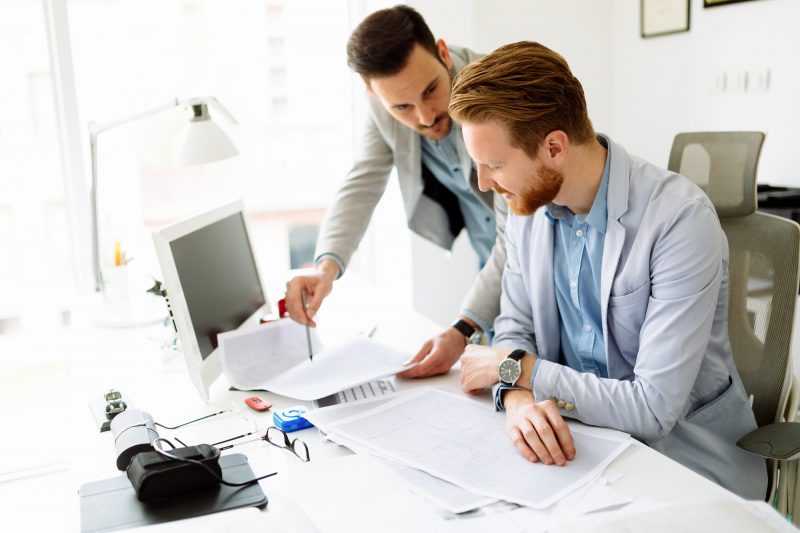 Your Products and Services
Creating a complete and well organized Products and Services List is just the beginning
Our goal is to give you the peace of mind you deserve when it comes to your books. We'll help you get off to a good start by setting up or fixing your Products and Services List. In addition, we can help with your Customized Chart of Accounts, Customer Project Setup, Bank Feed Categorization, and much more. The are a lot of ingredients that make up your accounting story.
Call Us: 360-637-4799
Building Your Accounting Story
Tracking your product and service sales affects all of your books
We help you set up your products and services so that your Income and Cost of Goods (COGS) accounts show up correctly on your Profit and Loss Statement
Expert Bookkeeping Help
Take a look at our resources and learn more about tracking your Product and Service Sales
Let us help you set up your products and services.
Learn about our On-Demand Bookkeeping Support.
We can audit your books, help with customer project setup, accounts payable cleanup, and more.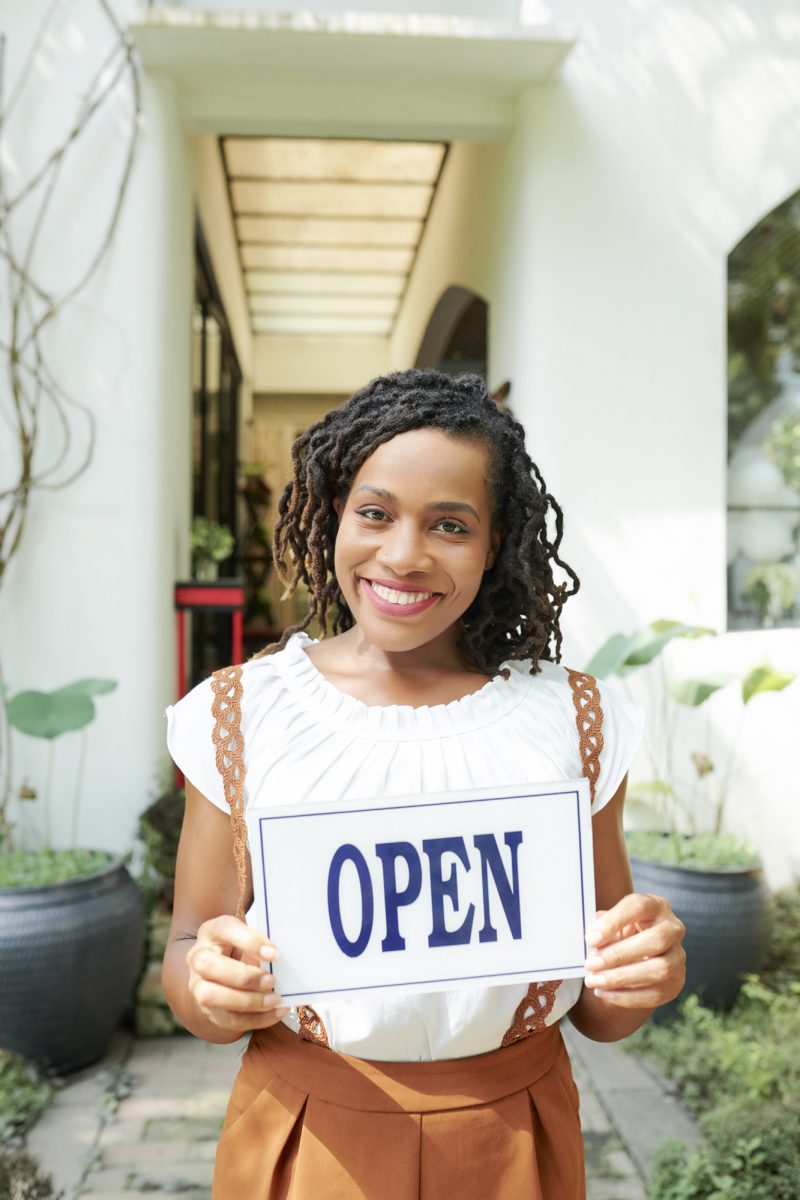 Rest Easy. We'll take care of it
On-Demand Bookkeeping Support

Setup of Products and Services

Customized Chart of Accounts

Point-of-Sale Third-Party Sales Entry

Customer Deposit or Trust Account Setup

Accounts Receivable Clean Up

Good Bookkeeping Audit and Clean Up
Give us a call: 360-637-4799