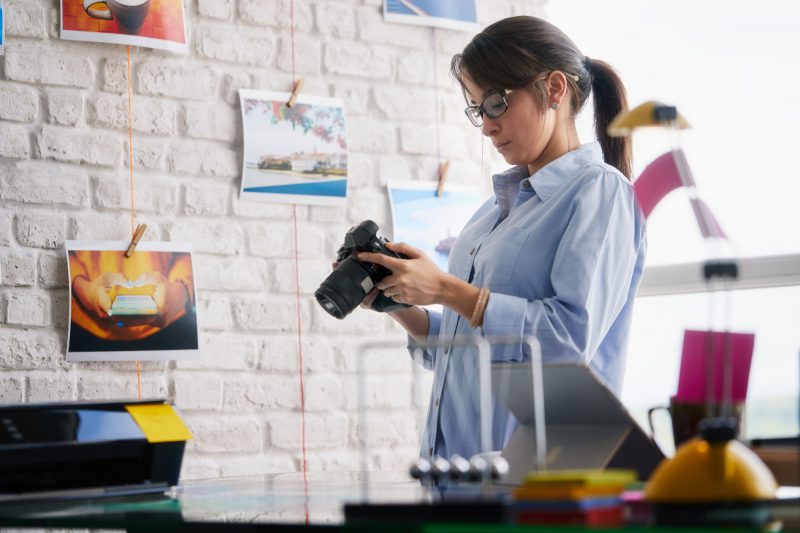 Your Equity Transactions
Recording the personal money contributed and profits taken out of your business
Be ready for taxes by having a record of the personal money you've contributed to your business, as well as the owner distributions you've taken from your business profits during the tax year.
Call Us: 360-637-4799
Expert Bookkeeping Help
Take a look at our resources and learn more about tracking equity transactions
Let us help you with Owner Salary Recording.
Let us reconcile your balance sheet accounts, including your equity accounts.
We can manage your bank feed categorizations, support your in-house bookkeeper, and more.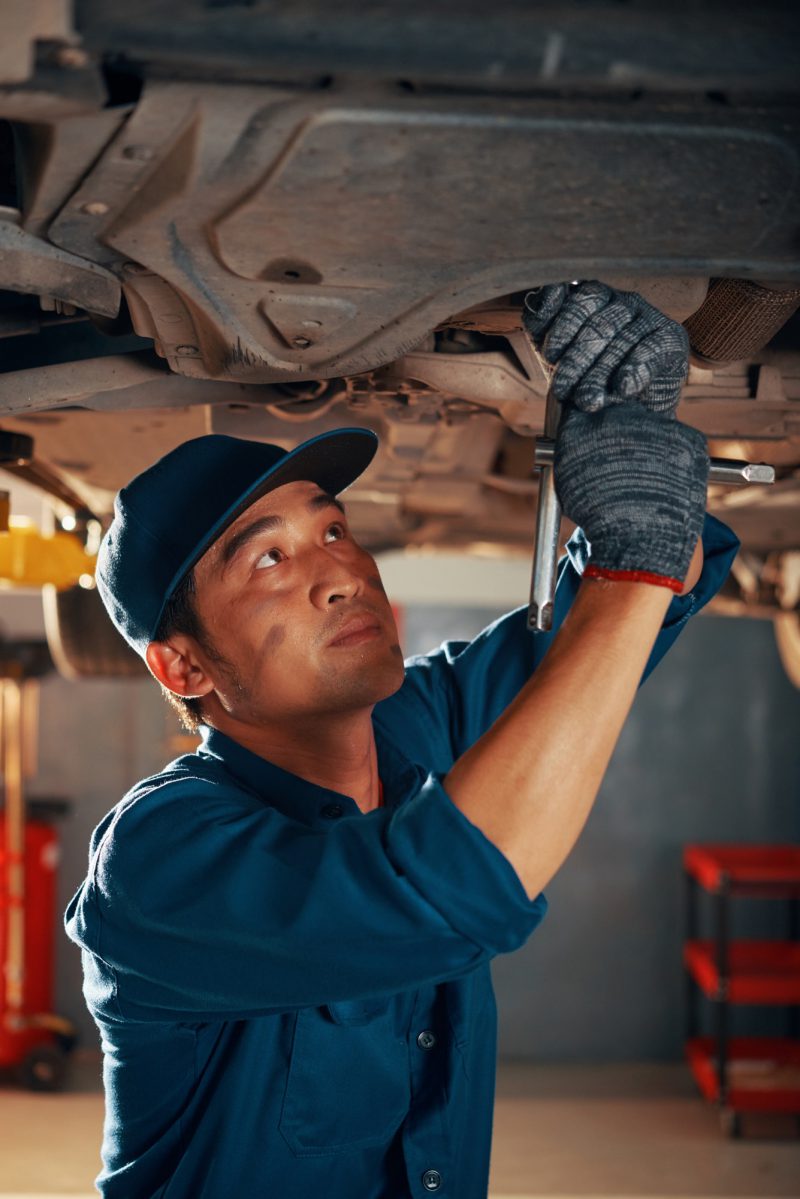 No Worries, We'll track everything
On-Demand Bookkeeping Support

Customized Chart of Accounts

Bookkeeper Backup Accounting Support

Good Bookkeeping Audit and Clean Up
Give us a call: 360-637-4799