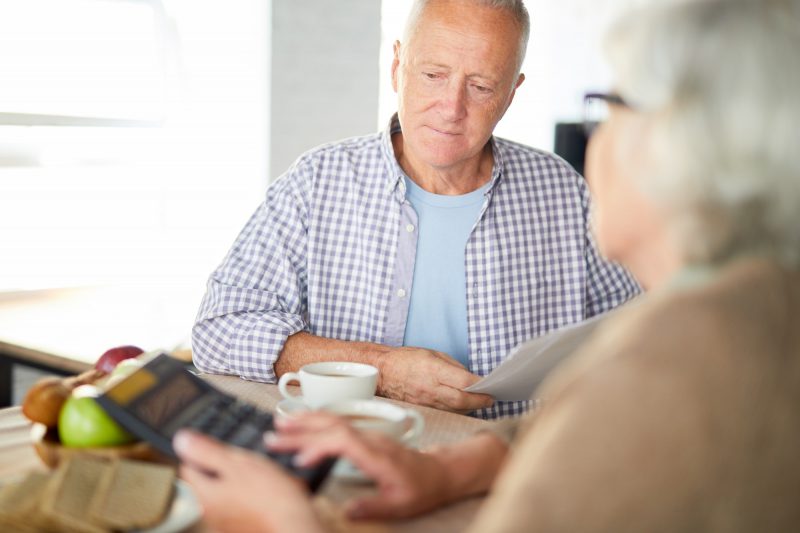 Cost of Sales
Tracking the products and services you purchase to run your business
We can help you figure out how to track your Cost of Goods or Services Sold. This involves helping you track expenses such as Labor, Material, or Other Cost of Goods or Services type expenses.
Call Us: 360-637-4799
Expert Bookkeeping Resources
Take a look at our resources and learn more about understanding your cost of sales
Let us help you set up a customized chart of accounts.
Let us categorize the items coming into your QuickBooks Online Bank Feed.
We can help you with purchase order entry, full service payroll, and a lot more.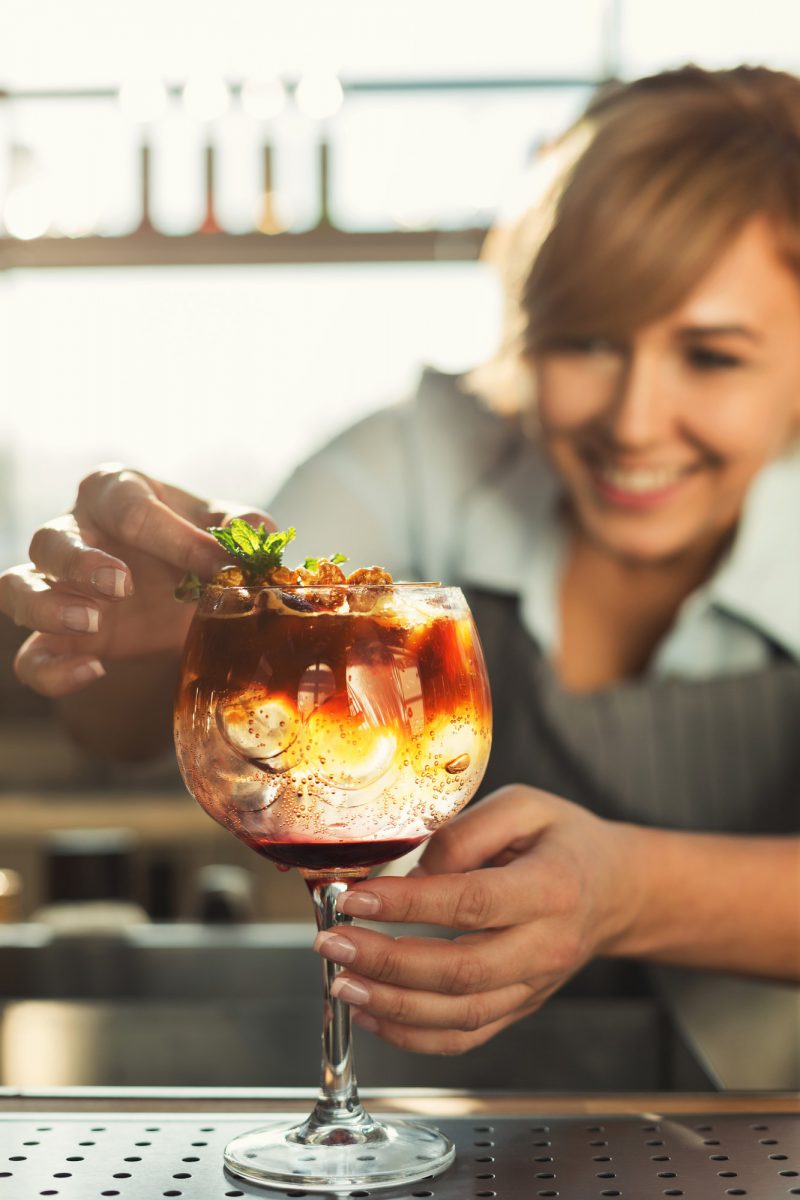 We've got You Covered
On-Demand Bookkeeping Support

Setup of Products and Services

Customized Chart of Accounts

Accounts Payable and Expense Entry

Third-Party Payroll Journal Entry

Accounts Payable Clean Up

Bookkeeper Backup Accounting Support

Good Bookkeeping Audit and Clean Up
Give us a call: 360-637-4799