100% Safe, Secure Meetings powered by Amazon Chime
At Lend A Hand Accounting, the safety and security of our client's data is a top priority. This is why we use industry-leading, secure, reliable technology to conduct meetings with our clients. Amazon Chime is our preferred virtual meeting software, backed by the same cloud infrastructure we use to deliver high quality bookkeeping and accounting services to our valued clients.
Rest assured that our client meetings will always be private, 100% encrypted, and reliable.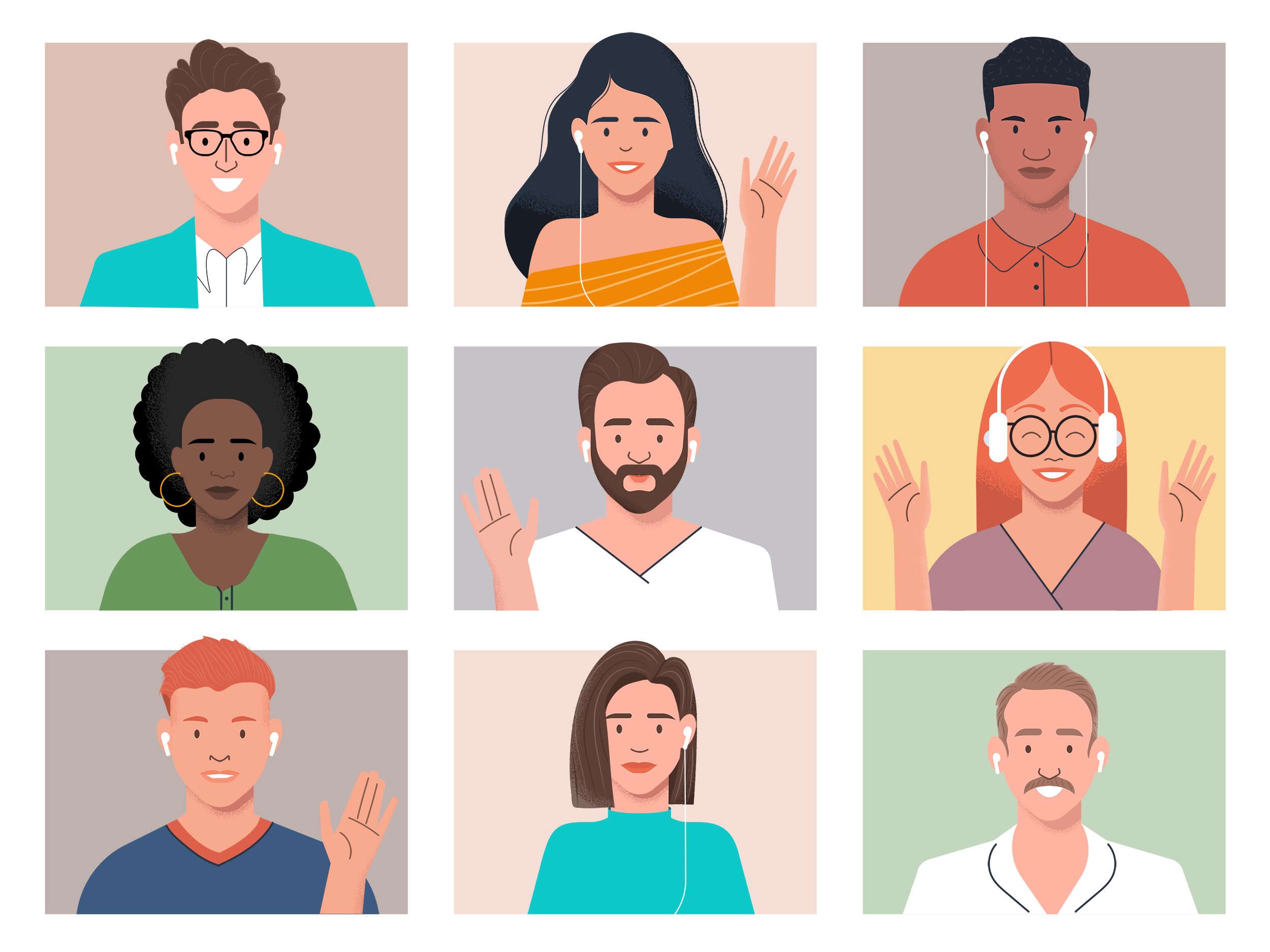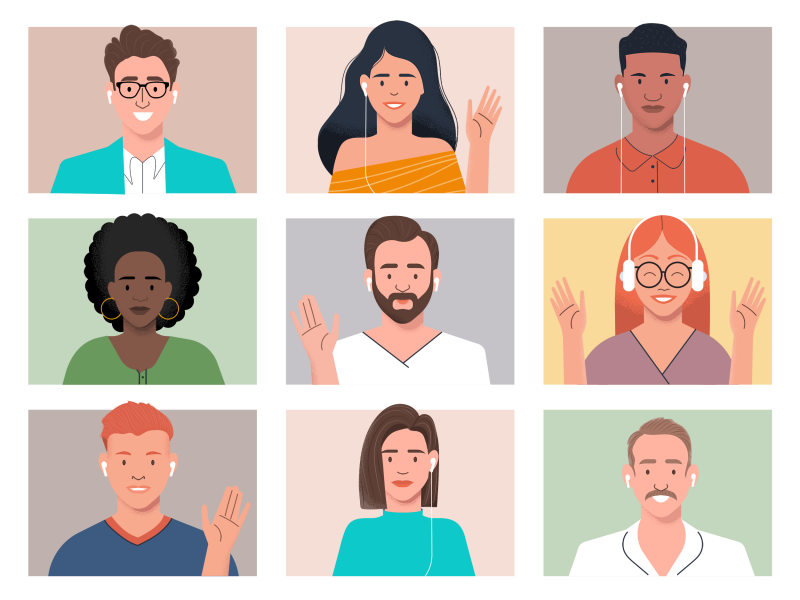 How To: Install Amazon Chime
How To: Join Meeting with Amazon Chime App
How To: Join Meeting without the Amazon Chime App