You should consider setting up classes in QuickBooks Online for business accounting and bookkeeping. Classes consist of a freeform list you can use to "tag" your transactions in QuickBooks Online.
After you have setup your Chart of Accounts and Products and Services you should evaluate whether having the ability to track sales transactions "separately" would be useful to you.
Setting up classes allow you to run a profit and loss report by class. There are many uses for classes and sub-classes. Some business owners use classes to separate income and expenses by department, location, job type, and source.
You can choose to assign classes "once" to an entire transaction, or line-by-line (for each Sales Item Line). If you decide to use classes be sure you are consistent, as not to leave any transactions "unclassified".
Let's use a real-world example to solidify the concept of utilizing Classes and Locations in QuickBooks Online. One compelling use case for classes in QuickBooks Online is the ability to create a specific class to identify recurring expenses. This is a useful metric that can allow business owners to run a specific report that identifies all expenses that are not one-off expenses. Obviously, that kind of insight is critical to making informed business financial decisions!
Tutorial: Set up a Recurring Class in QuickBooks Online
Step1 – Enable Classes and Locations Globally: The first step is to enable Classes and Locations globally within your QuickBooks Online account. Click the gear icon in the upper right corner of your QuickBooks Online dashboard, then select Account and settings > Advanced > Categories. Next, ensure both the Track classes and Track locations are enabled.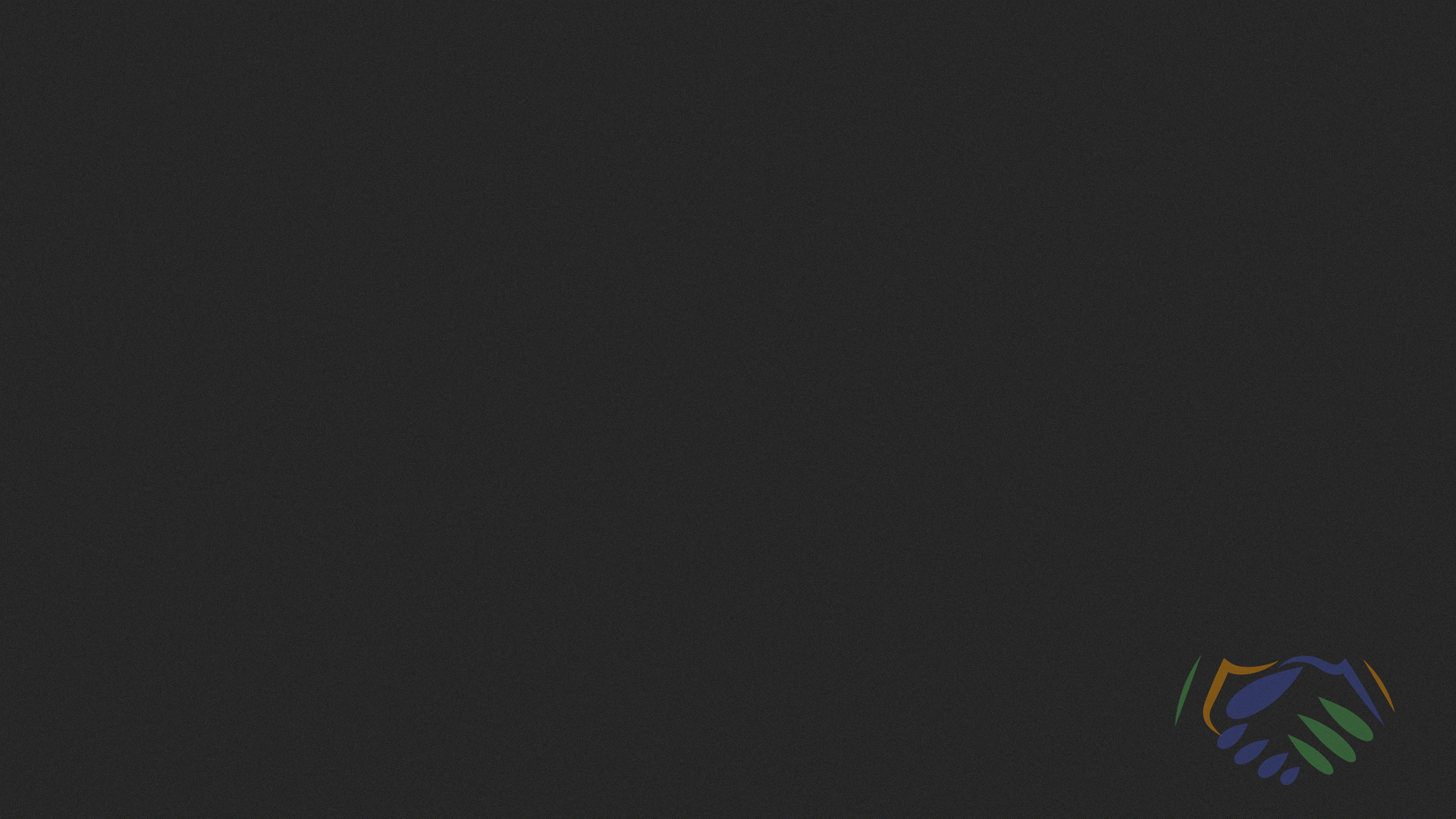 Step 2 – Add the Recurring Class: Next, we'll set up a class named Recurring. Once this is set up, we can start classifying transactions. Click the gear icon in the upper right corner of your QuickBooks Online dashboard, then select All lists > Classes > New. Name the Class Recurring. Click Save.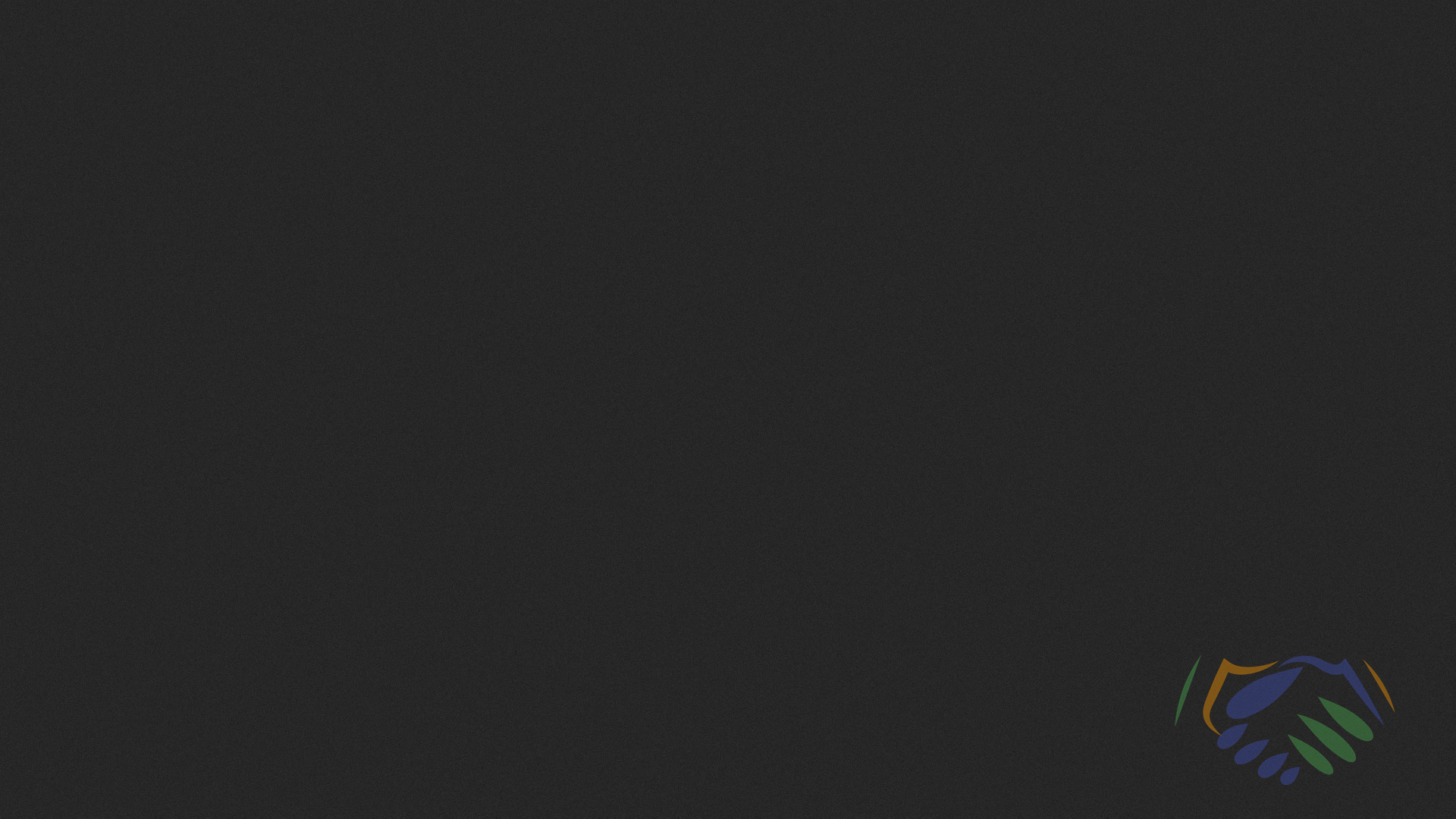 Step 3 – Use the Class: Finally, we'll identify a transaction in the QuickBooks Online bank feed and assign our new Recurring class. From your QuickBooks Online dashboard, click Banking > Banking > click a qualifying transaction from the bank feed > Select the Recurring Class from the Class dropdown > make sure the transaction is properly categorized > click Add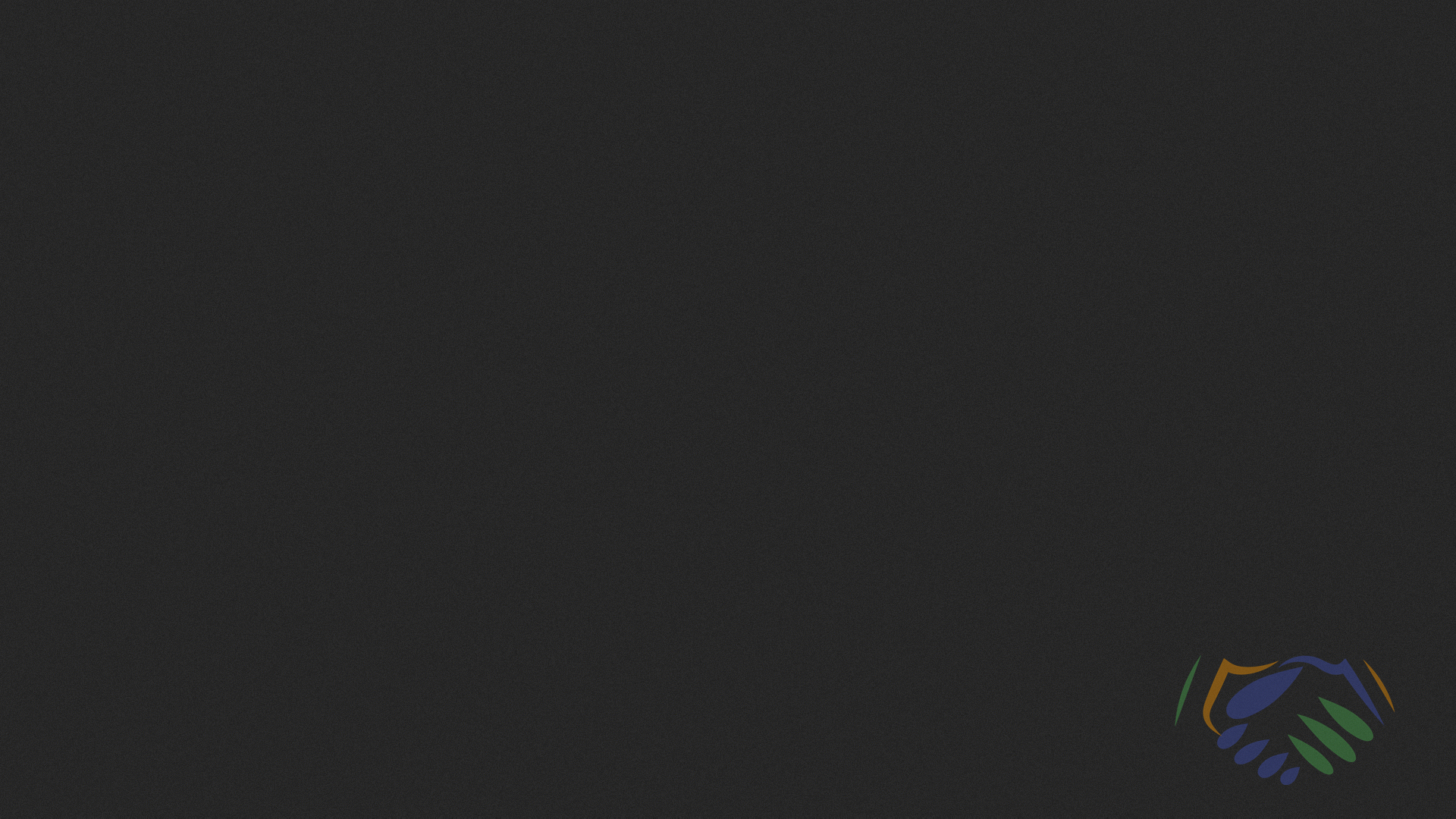 Pros and Cons of Using Classes in QuickBooks Online
Add Classes at the entity level, or the Sales Item Line level

Classes are freeform lists for maximum flexibility

Gain additional insights from your financials
Number of Classes limited based on your QuickBooks Online subscription
Accounting and Bookkeeping Support by a QuickBooks ProAdvisor Program Member
I founded Lend A Hand Accounting because I believe accounting and bookkeeping services should be affordable, efficient, and flexible. We use flat fee pricing, which makes our accounting services a comfortable fit for any budget. At Lend A Hand Accounting, we've found a formula that really works! You select the accounting services you need, and control when you want to start or stop services. It is all in your hands! We've cut out the need for endless phone calls and long trips to the accountant's office.
Feel free to call or text me now at 360-637-4799. We can also get started right away. Go ahead and create a free account and we can automatically look at your books and let you know where you stand.
We really appreciate your business and look forward to serving all of your accounting and bookkeeping needs. Thanks again!
Gina
The Content is for informational purposes only, you should not construe any such information or other material as legal, tax, investment, financial, or other advice.